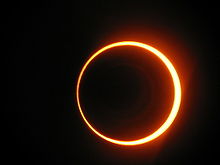 ttikis tikis tikis and more

Tikidude's Tikis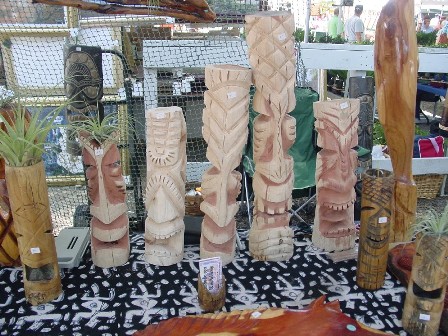 tman tikis hand carved tikis tikis
ares tikis tikis tikis tiki tik
ikistikistikis tikis tikis tikis tikis tikAlso, alot notice ofthis tiki
No 2 tikis are alike! Although I may be able to somewhat duplicate many of these,
due to wood grain,girth and wood types, some
aren't possible! Especially red cedar or oak ones!

Easter Island Tiki


Big Kahunas Tiki


Aloha from Jewels
Mai Kai Girl


Dr Jekyl Tiki


MaiKai2


Palm Kua Tiki


Cedar Hellraiser Tiki


Pine Turtle Tiki


Negro


Cajones


The Hair Wizard


Shroom Man Tiki

E-Mail


Wizard3


HairWizard 2


Inuit


Mai2


Table Tiki


Samjam


MaiKai 1
Artwork on this site is copyrighted by the artist ©2014 Reproduction and/or downloading of any of the
images of this site is prohibited without written permission of the artist.
To Bookmark This Page Press Control and D